'Courage is knowing what not to fear'
Here at Aloe Vera Dental Studio, we pride ourselves on our continued work and dedication to treating nervous patients.
We have come up with a list of 10 things that we regularly do to achieve our success in being able to treat very nervous patients.
Some useful tips for nervous patients:
1# Provide a calm and relaxing environment. Many patients comment on how peaceful and relaxing our practice is, how friendly and welcoming the staff are and how clean and tidy the practice is kept. This all helps maintain a calm atmosphere.
2# We book a little extra time for our appointments so that we have the time to talk things through, explain and discuss the treatment, or even just have a little chat to help the patient relax.
3# Encourage the patient to bring their own music and headphones.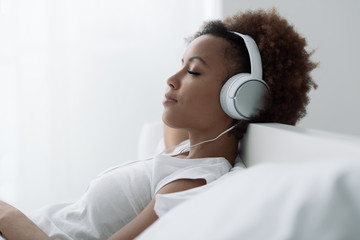 4# We use numbing gel before injections on EVERY patient.
5# In worse cases we can provide oral sedation.
6# We give the patients control. By letting the patient tell us when they are ready to start, and agreeing on a 'stop' signal. The patient has control over the appointment.
7# Seeing the same dentist every time and building a rapport with that dentist.
8# Use of a TV above the chair. Patients can bring their favourite DVD and watch it during long treatments.
9# We try to use a calm voice throughout the appointment and regularly remind the patient to take a deep breath and relax in the shoulders. Sometimes something so simple can be so effective.
10# Use of a stress ball. We have a stress ball that we often give to our patients, it keeps the hands occupied and relieves tension.
Fear of the dentist, and dental phobias are extremely common but it doesn't have to stop you achieving dental fitness. 'Fear is just a feeling and you CAN get over it'. You can alco visit our Dental Services or adult membership plan page.
Contact Aloe Vera Dental Studio Chelmsford:
If you are interested in booking an appointment with our lovely dentist Dr Mozhgan, give a member of our team a call on 01245 357 735 – Let's start your journey to health and wellbeing. Our adress is 37 Bodmin Road, Chelmsford, Essex, CM1 6LL.